Upholstery Cleaners London
Professional home and office upholstery cleaning services in London provided by Hire House Cleaner Ltd.
We all know how demanding the cleaning of upholstery tends to be. The techniques used for the production of upholstery cause this difficulty that we have all experienced at one time or another while trying to clean a sofa, armchair or recliner. As the composition of a typical piece of upholstery features a number of different materials, all of these being very vulnerable to interference, one's efforts to clean a piece of upholstery are very likely to permanently damage it. For this reason hiring a professional to help with the cleaning of upholstery is an idea that does not even cross the mind of a lot of people, who, when the time comes in which their favourite sofa or armchair becomes visibly dirty, choose to directly throw it and go buy a new one. We urge you to think twice before doing this, and instead of spending your whole monthly allowance on a new sofa, come to our office and have us help you clean your old one. With our help your sofa, armchair or recliner will be like new in no time.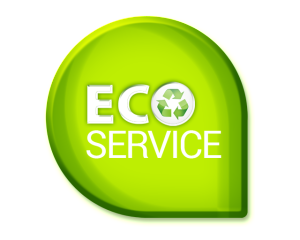 Cleaning upholstery takes time, but thanks to the expertise and experience of our trained professionals you will not be sorry for your choice. Our team will first analyse the composition of your item in order to decide which is the cleaning method best suited for it. This is done in order to make sure that no damage will be done to the delicate surface of your sofa or chair. Our employees will choose between steam cleaning, vacuuming, and cleaning with chemical agents. It is not advisable to attempt to clean your upholstery yourself, as making the wrong decision can damage it permanently. The chemical agents and cleaning technology we use are the best out there, and have been specifically chosen by our team of professionals for their effectiveness and harmlessness to your health.
Another thing that we can offer you is a chemical product which you will need to apply on a regular basis to your newly-cleaned upholstery. By doing this you will make sure that it does not quickly get scratched or covered with stains again. Our experts will explain to you how to use this solution. You need to apply it exactly in accordance with their instructions, as doing so would greatly prolong the life of your upholstery.