House Cleaning London
Do you need help around the house? Now you can get it for only a nominal fee. We are one of the best cleaning agencies in the cleaning industry. We employ only the best and most qualified cleaning technicians who do not spare time or effort when it comes to producing a clean and healthy environment for you and your family. We supply our workers with the best cleaning technology and chemical agents, so do not worry if you do not have a good vacuum cleaner or window solution at your home.
We are maximally flexible as well. If you hire us, you get to choose what tasks you want to be done around your house. Typically, people choose to have the rooms around the house vacuumed, and all the surfaces dusted and cleaned with chemical agents. However, if you have a different request, if for example you want to have stains removed from somewhere, or a window cleaned, you can tell us this and our employee will take care of it.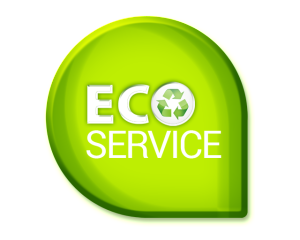 The quality of the job that our employees will do for you greatly surpasses the capabilities of any ordinary maid. Before being dispatched to people's homes to clean them, our employees pass a rigorous training procedure that is necessary to make sure they are completely capable of satisfying the great expectations that our customers have become used to having when it comes to our company. They are equipped with the best cleaning technology and chemical agents that are both effective and proven not to put people's health at risk.
Hiring us has a number of benefits. You will save a lot of time which you can use to relax and take the pressure off your chest or otherwise to do some extra hours of work. What's more, when our employees are through with your place, you will recognize that it has never been cleaner or shinier. And you do not even have to be present during the cleaning itself. What most people choose to do is leave their keys at our office in the morning, go to work in the office, and when the workday is through – come by our office again to pick the keys up. This way you will not have to listen to the noise from the vacuum cleaner, and you will get to come home to a completely refreshed environment.