End of Tenancy Cleaners London
If we have to tell a few words about our services in the area of end of tenancy cleaning, then they should be the following; we are proud to say that we have more than 8 years of professional cleaning experience behind our backs. This not only gives us confidence but also makes us believe that we are the most preferred cleaning agency in London when it comes to end of tenancy and professional attitude toward clients. However, it is more than important for you to remember that despite the fact we are that good, our rates are considered to be the lowest on the market compared to the quality we offer.
Believe us when we say that there is no other agency that can offer you the same quality of services while keeping up the good work for so many years. If you don't believe us, then you can easily make a quick research on our agency in internet. You will see that we have positive feedback by both landlords and tenants.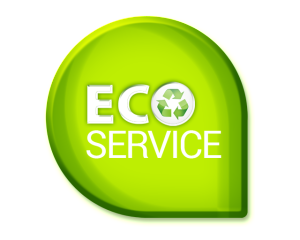 The secret to our success hides in the fact that we work only with professional workers who have always been giving their best, and most importantly, who have decided that it is high time for them to make the next step and choose to cooperate with the best agency in London. Along with all their professional skills, all our employees have to go through our extensive training schedule that has been designed by cleaning experts, so If the training is passed successfully, then we are more than sure that the person is capable of working for us.
And last but not least, one of the best benefits we have is that we work 24/7. Even on holidays we can be easily reached via the phone. Just make that one call and right after we arrange the details of your needs, our mobile teams will be sent at your place so that they can start with the cleaning process immediately.