Deep Cleaners London
We are professional deep cleaners in London. Our local cleaning company provides deep cleaning services for your home.Homeowners rarely have enough free time to properly maintain their home. However, you can't leave your home dirty, because this will lead to a wide range of problems – bad hygiene, worse living environment, unpleasant odors, stains, spots, cobwebs, dirt, etc. So what can you do to keep your clean without spending 4-5 hours scrubbing and washing? The answer is simple – just give us a call and we'll take care of this job for you. Our company offers a unique deep cleaning service that is incredibly efficient, affordable and convenient.
We've been in the cleaning business for many years and we've been offering professional deep cleaning services since we established our company. Our deep cleaning service has been used by hundreds of people through the years, and so far we have never received major complaints about the results we've achieved. Our deep cleaning service is described as one of the best choices in London thanks to its good reputation, reasonable price, flexibility and efficiency.
Our deep cleaning service is suitable or all kinds of properties – mansions, flats, houses, etc. It can be helpful in many situations in which you need your home to be purged of all pollutants. For example, if you have been on a vacation for over a month, then your home probably isn't as clean as it was when you left it. Thankfully, you can quickly resolve this issue by taking advantage of our professional deep cleaning service.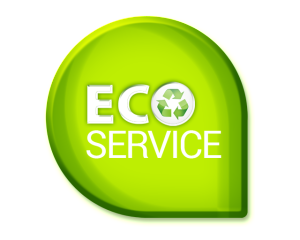 All cleaning procedures we offer are carried out by a team of experienced and professionally trained cleaning specialists. Most of our employees have been a part of our company for years, so you can rest assured that they are reliable, devoted and motivated individuals, who won't stop at nothing to satisfy your cleaning needs.
Don't forget that our deep cleaning package is very flexible, so you can tailor it according to your requirements. This means that you can include or exclude specific cleaning jobs and create a fully personalized list of cleaning tasks that will fit your budget and needs. Contact us if you have any questions regarding our deep cleaning service.