Carpet Cleaners London
This is why if you really want to achieve some result with your carpets and simply do not have the time check out our carpet cleaning offer. Your carpets will be cleaned by trained professionals with knowledge and experience, which is the most important thing in this kind of job, and they will use professional products and techniques to provide the best service possible.
Often, when it is mentioned, carpet cleaning does not sound like a big deal and everyone neglects it but when you feel you have to do it, it becomes more difficult. We have been providing several different cleaning services but it was the carpet cleaning that really made our company popular so you needn't worry about our performance and next time when it comes to the moment when you wonder how to do it exactly you will not have to think about it because you have found the proper cleaning service for you in our firm.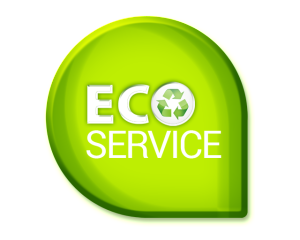 When we talk about the process itself it is easy to explain and to follow through. Mainly the carpets are cleaned in two ways dry cleaning and steam cleaning. The dry cleaning is more complex for execution and it takes longer but in some cases it is required because the fabric of the carpet does not support any other kind of cleaning. It in essence is simply applying foam to the carpet and waiting for it to dissolve the dirt, grime and stains left on the carpet. Then it is removed by hot water. Steam cleaning is quicker and easier to do and it can be done on more kinds of carpets but in some cases as we said it cannot be applied.
This is the essence of our service and if you are curious and want to know little bit more about it or you are willing to try it please contacts our assistants.